A DESTINATION SOURCE FOR DECORATIVE & CUSTOM LIGHTING
Glowlife Lighting is the destination source for all of your decorative and custom lighting needs. We provide pricing and options to fit any budget.
Our years of experience in the hospitality lighting industry has led to long-term manufacturer and client relationships based on consistent value-added services. Our strengths include extensive domestic and global vendor relationships.
Whether you specify, design, or purchase lighting, our crew is professional, highly trained, and ready to bring unrivalled knowledge and design expertise to your projects.
Glowlife Hospitality lighting collection includes table lamps, floor lamps, shades, Headboard Reading lights ceiling lights, led mirrors, magnifying mirrors and sanitary.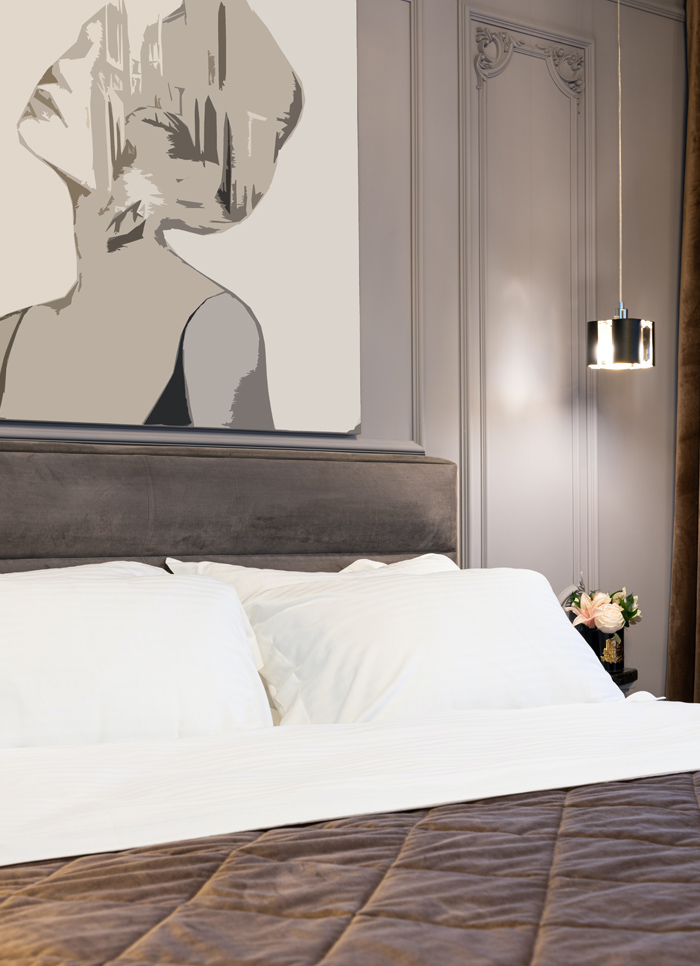 Our Product Lines Cover an Extensive Range of Lighting Source, Decorative Lighting Source and Decorative Lighting Fixture Suitable for Divergent Environments.
Mission Statement:
We define our mission as providing the top quality products that will best address our customers' LED lightnings and electrical needs beyond their satisfaction.
Our Core Values:
Our core values are built around caring for the customer and satisfying their needs with top quality products and services. They comprise; Value for money / Energy Efficiency / Environmental / Friend-lines / Commitment to Quality / Fair Business Practices