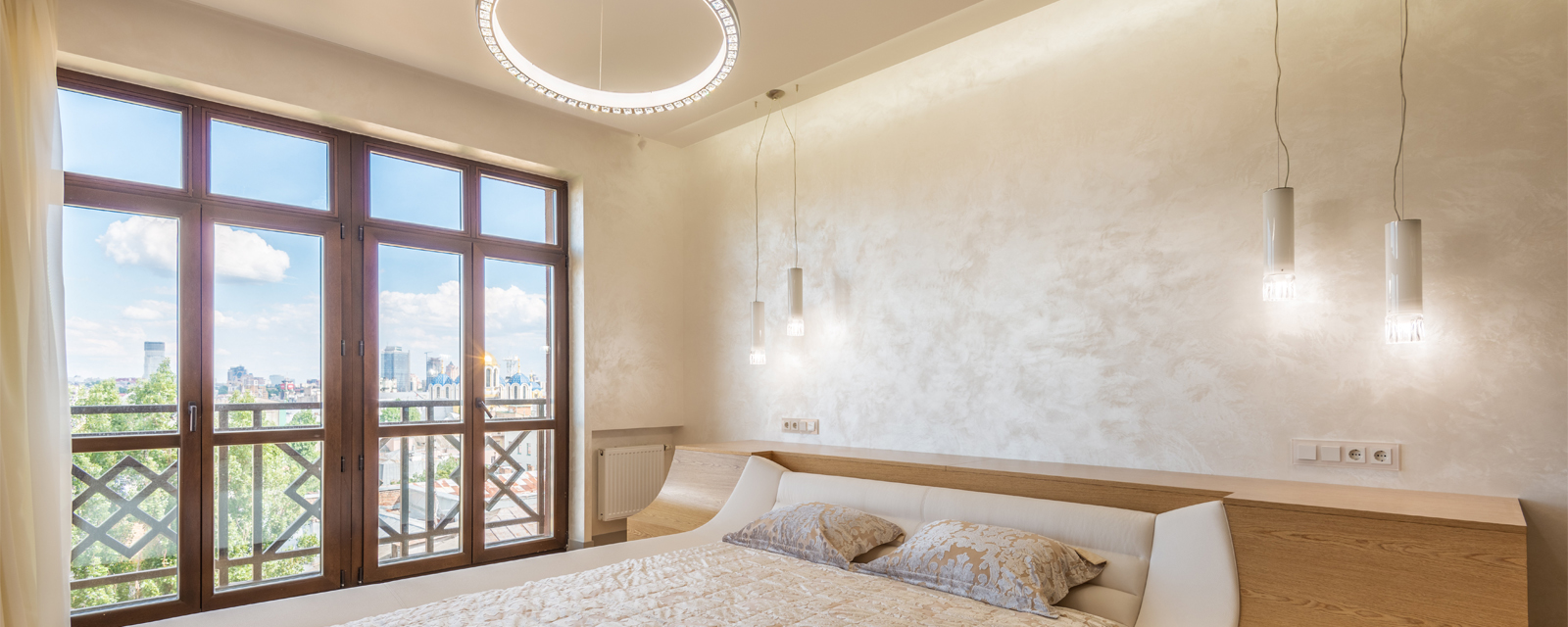 Glowlife lighting  is a company that values excellence and innovation by offering high quality goods that use only exceptional materials. We strive to provide outstanding services, and  exceptional style concepts. We have worked on a wide range of projects from hotels to restaurants all our customers are satisfied and have benefited from our products and services.
All Glow Life lighting products are certified and qualified under CE, RoHS, EN71 and FCC specifications and have UL/CUL, ETL/CETL certificates.
Make your place perfect
Unlimited power and customization possibilities
Our custom lighting design team can help you create a fixture that incorporates your desired style, size, material, finish, and function. With our experienced designers and advanced manufacturing facilities, we can create your ideal lighting fixture. Our team will work with you throughout every step of the process and ensure that you meet your budget, deadline, and project requirements.
View Custom Light Desiging
Unique design experiences
Pixel perfect and clear design delivered to you
We believe that better designer lightning can make space and life better.Our belief in this philosophy allows us to carry out our responsibility to supply the best possible custom lighting solutions to suit your well designed projects.
Select product as per your style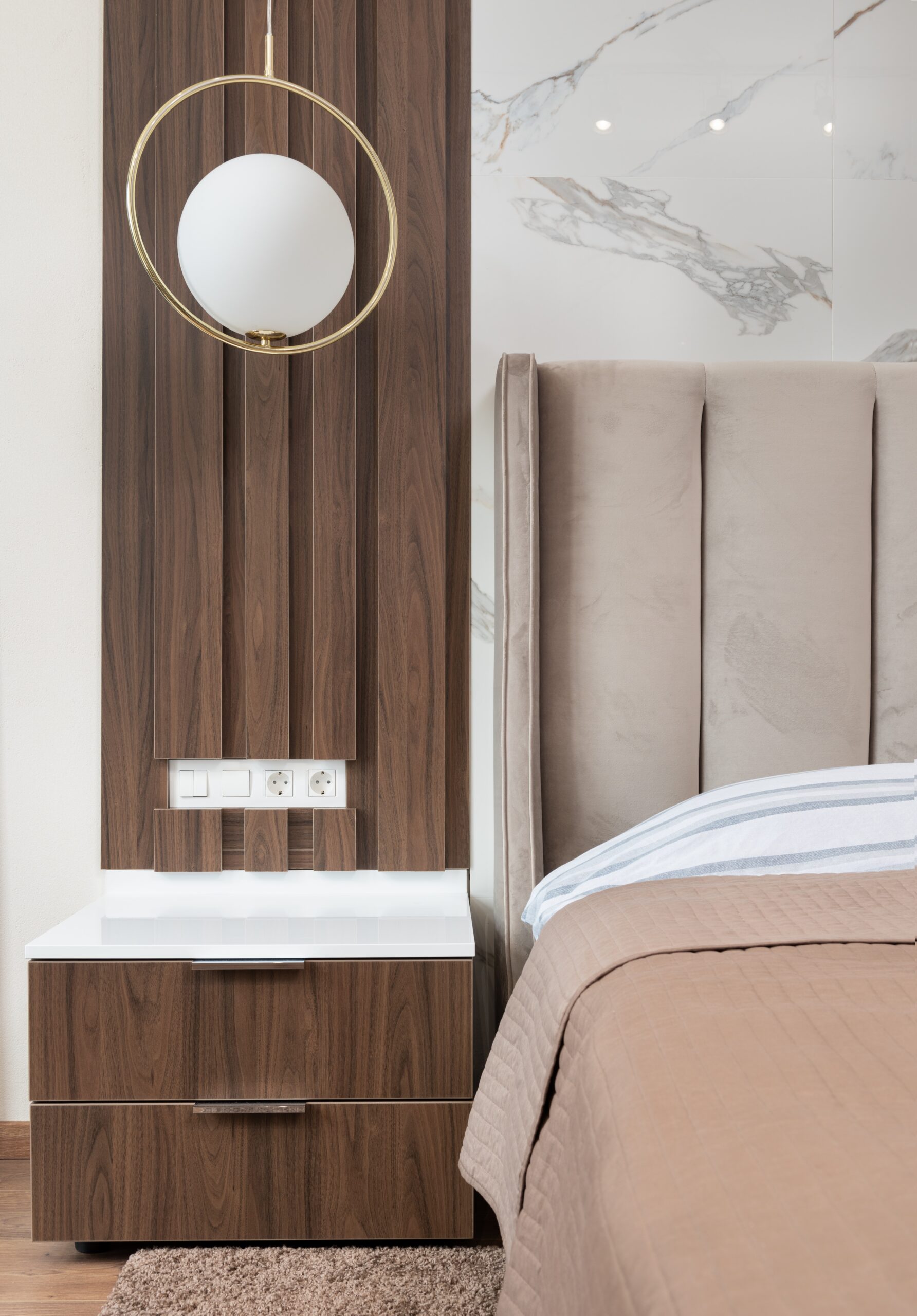 Beautifully Customized Custom Lightings for your interior
Extensive domestic and global vendor relationships.
Professional & highly trained crew to bring unrivalled knowledge and design expertise to your projects.
A destination source for all of your decorative and custom lighting your prject needs.
Surity to meet your budget, deadline, and project requirements.
Unlimited power and customization possibilities
View Portfolio